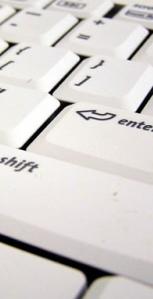 Please log in to use the after-sale page (see above).
The email that delivered your first license has the login and password you need.
If that email was lost, contact us, include your name, email address with which you purchased the license, approx. date of purchase, so we can resend your credentials.
Contact us by clicking here if you have no account, or if your license is expired.